Dr. Juan Montoya Varicose Vein Doctor in New York
Dr. Juan Montoya is a Yale-trained vein specialist at the vein clinic in Manhattan. He's known for his compassionate attitude and exceptional results with spider vein and varicose vein removal using the latest minimally invasive vein treatments. You may find Dr. Montoya at our vein clinics in New York.

About Dr. Juan Montoya, Vein Specialist in New York
New York Vein Specialist
Dr. Montoya is an incredibly talented vein doctor specializing in the latest minimally invasive spider vein and varicose vein treatments. He also has advanced training in vascular imaging, allowing him to diagnose (and treat) the root cause of spider veins, varicose veins, leg heaviness, throbbing leg veins, and restless leg syndrome.
Dr. Montoya is also known for his excellent skills and outcomes with cardiac surgery. He has performed hundreds of complex minimally invasive vein treatments with no complications. Dr. Montoya now serves the New York community from our vein clinics in Manhattan.
YALE MEDICAL SCHOOL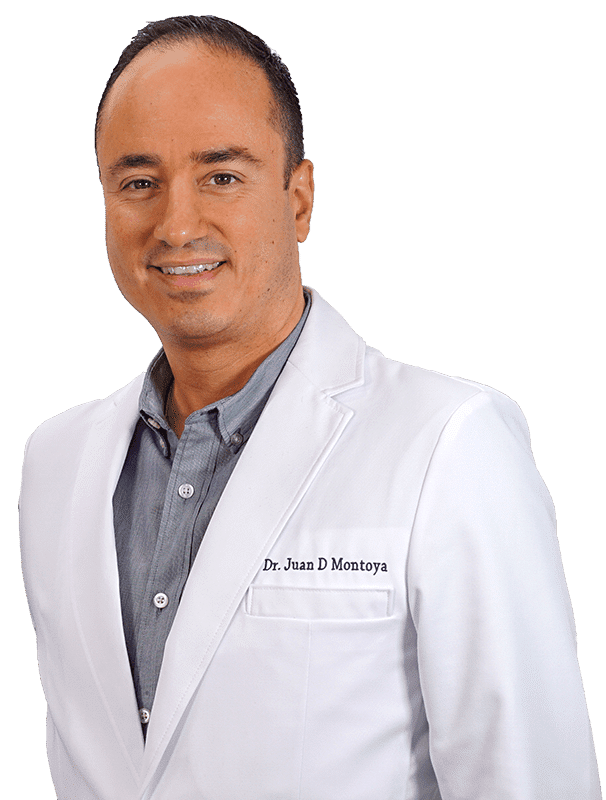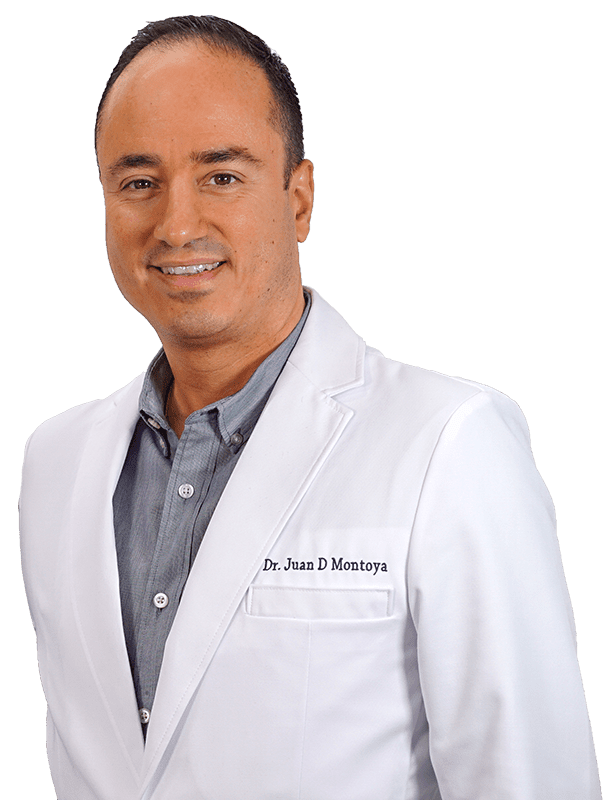 YOUR VEIN TREATMENT OPTIONS AT NEW YORK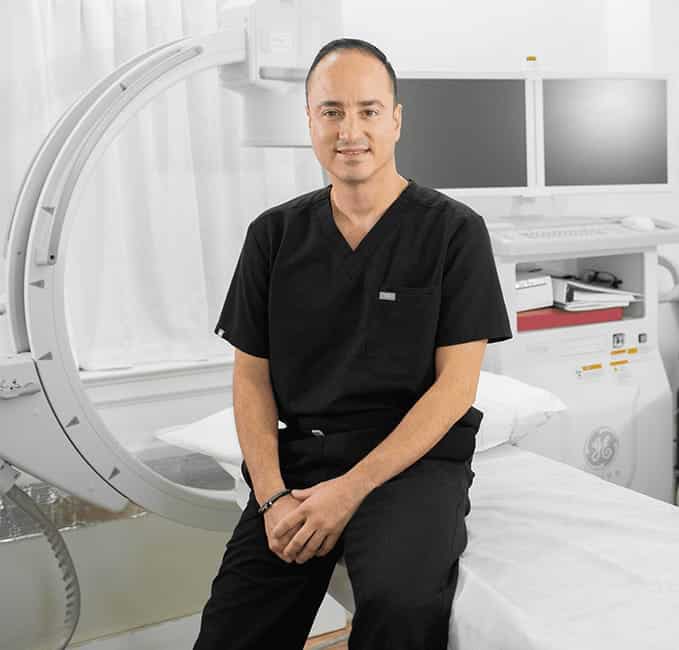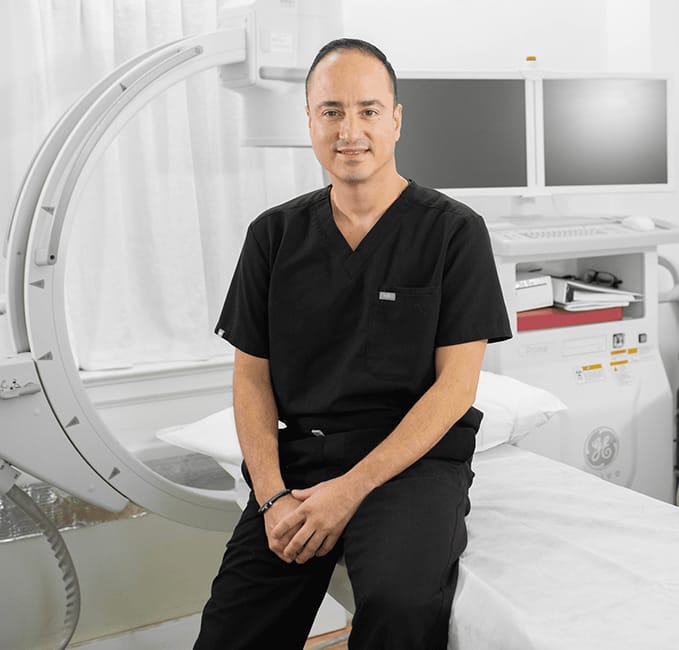 What is the best spider and varicose vein treatment for your specific needs?
Dr. Montoya avoids cookie-cutter vein treatments and instead offers highly personalized treatments that address your specific symptoms and conditions. He uses the latest diagnostic tools to scan your legs, trace the root cause of your spider veins and varicose veins, and curate a comprehensive treatment plan. He also accepts all major insurance plans, including Medicare.
Your vein treatment may include:
Sclerotherapy

VenaSeal

Radiofrequency Ablation

Endovenous Laser Ablation

ClariVein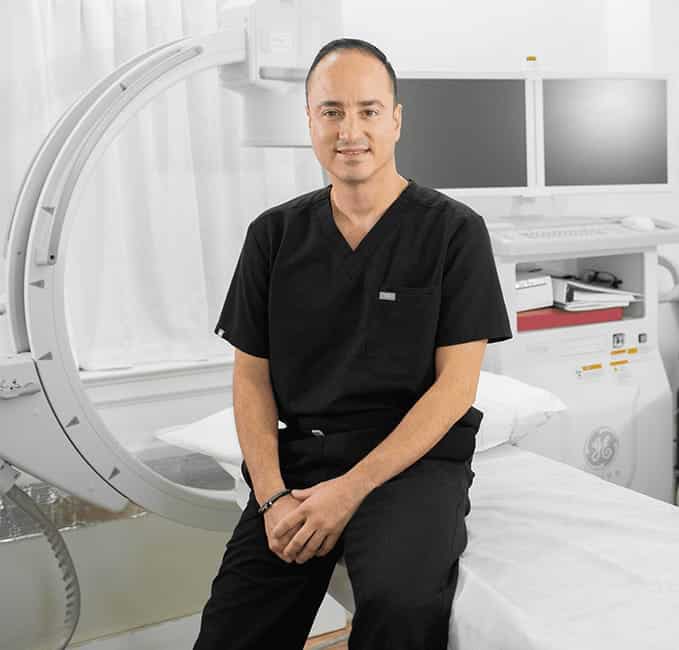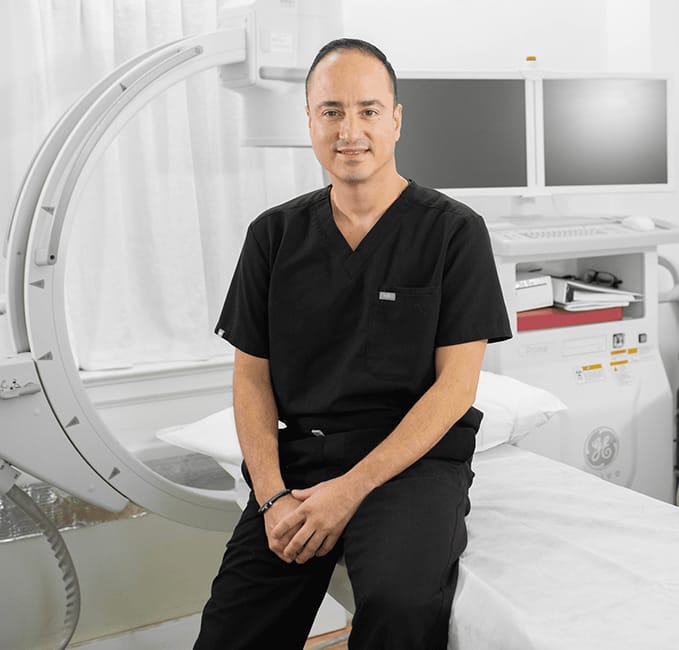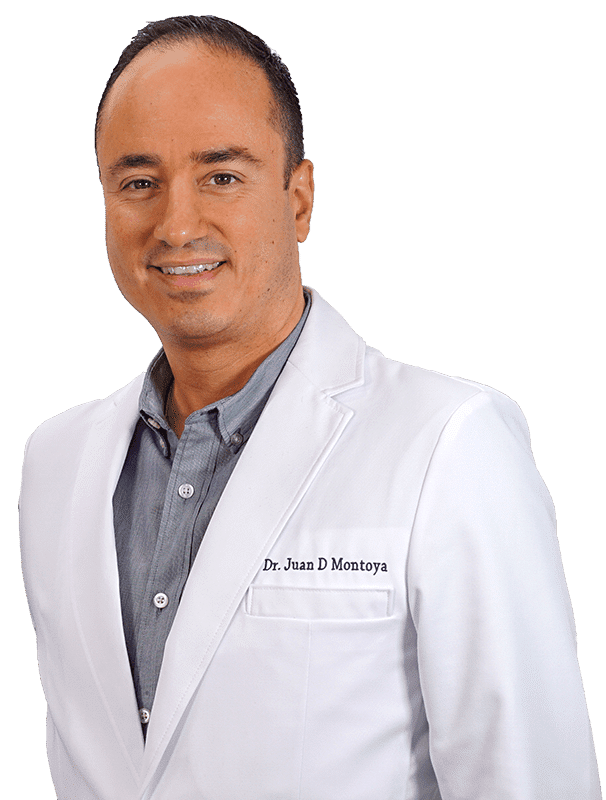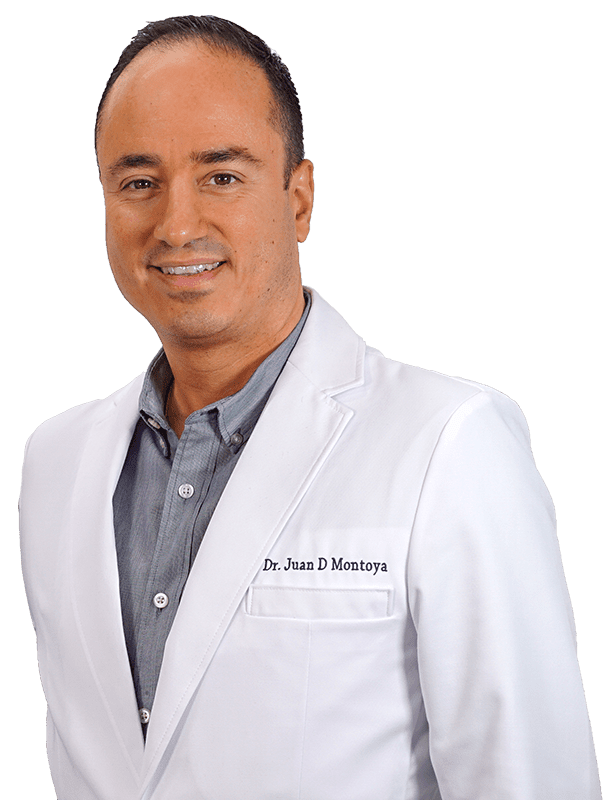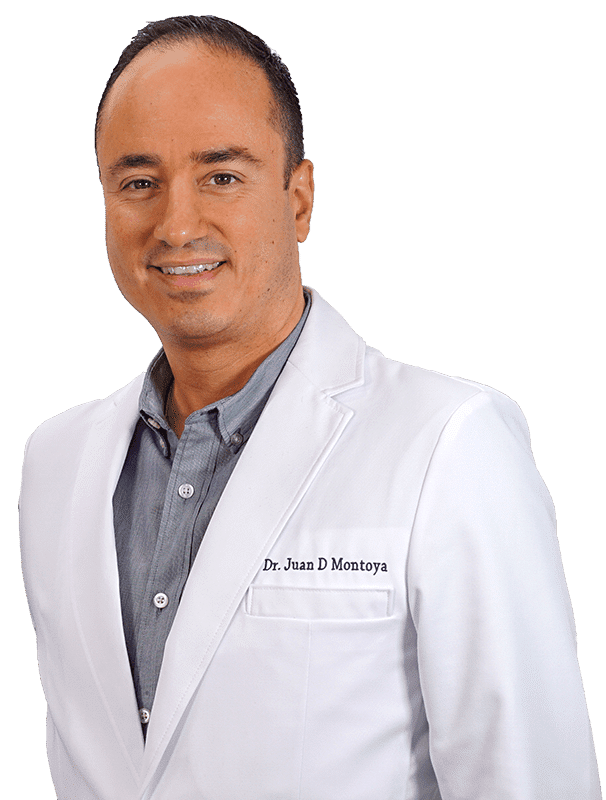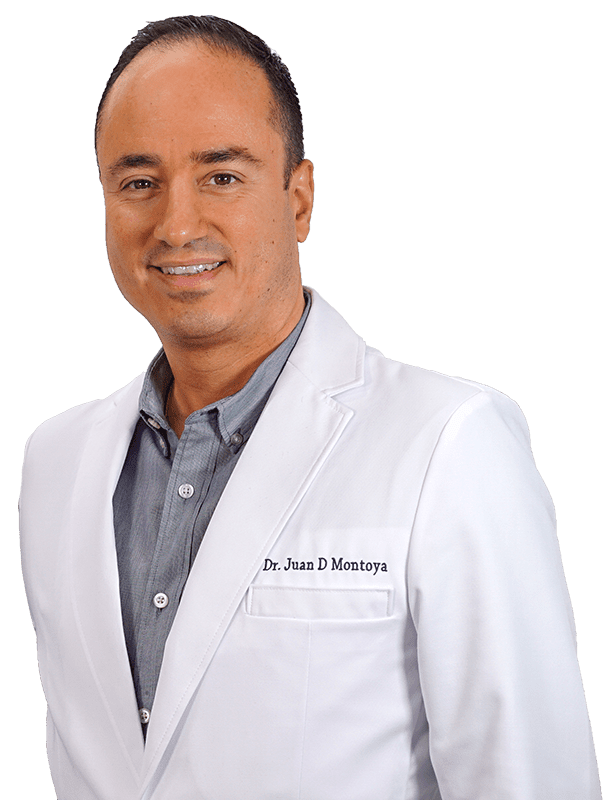 Let us give you a

Life-changing Experience!
Enter your information below to get started, our insurance specialists will give you a call right away!
Your information is encrypted and secure. By registering you confirm that you accept our Privacy Policy.