Successful vein treatment requires precision and expertise. With our New York vein clinic specialists, you're in the most capable hands.
1. Because we know you're one-of-a-kind. Many vein clinics in Manhattan have a small selection of treatments which they apply to dissimilar patients. At our Midtown vein clinics, we know that no two people have identical venous anatomy, nor do patients share the same risks, symptoms, or vein malfunctions. So, we formulate a care plan that fits you precisely, after consulting with our award-winning colleagues. Each of our vein clinics is led by the top vein specialists in the country who work together to tailor your custom solution.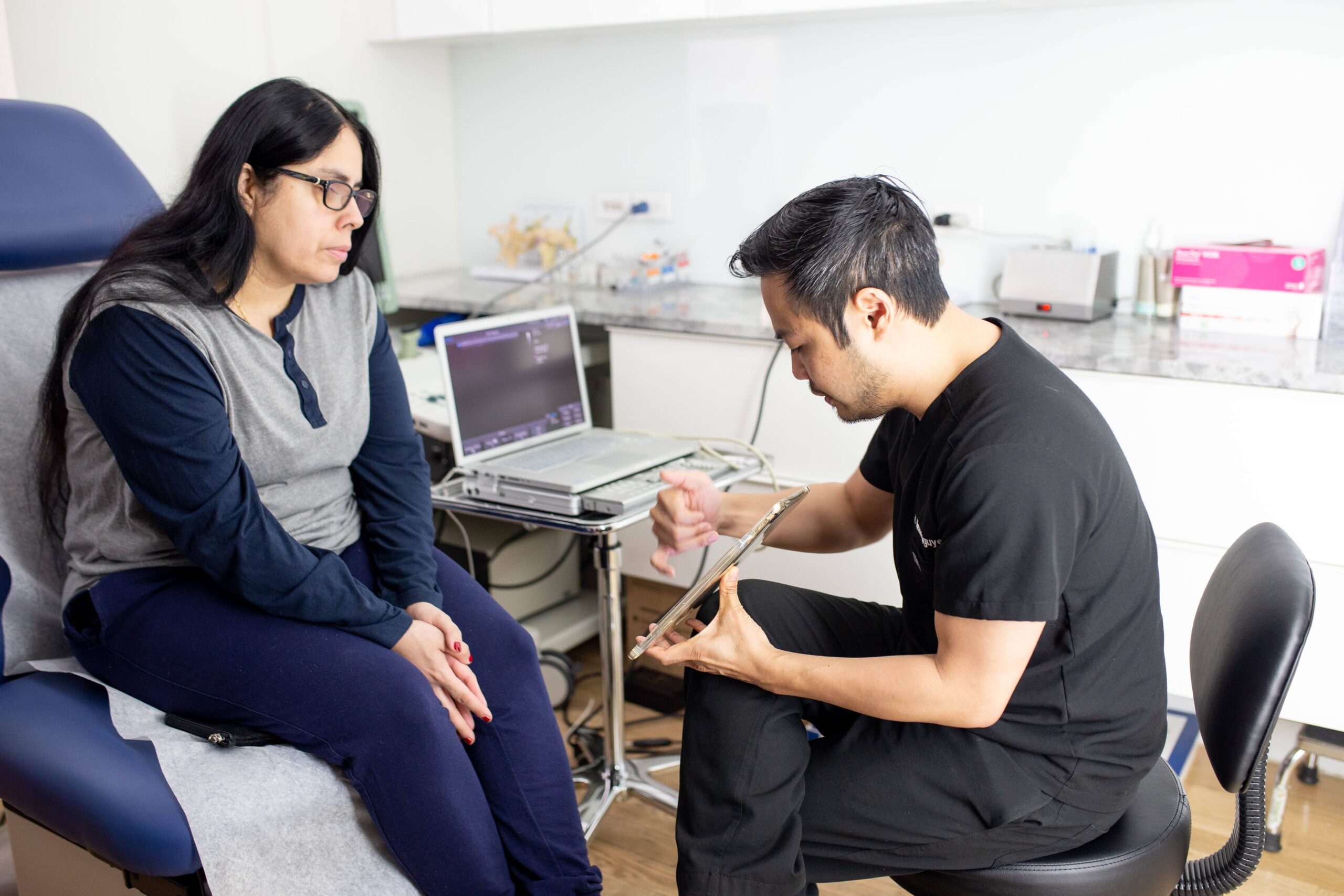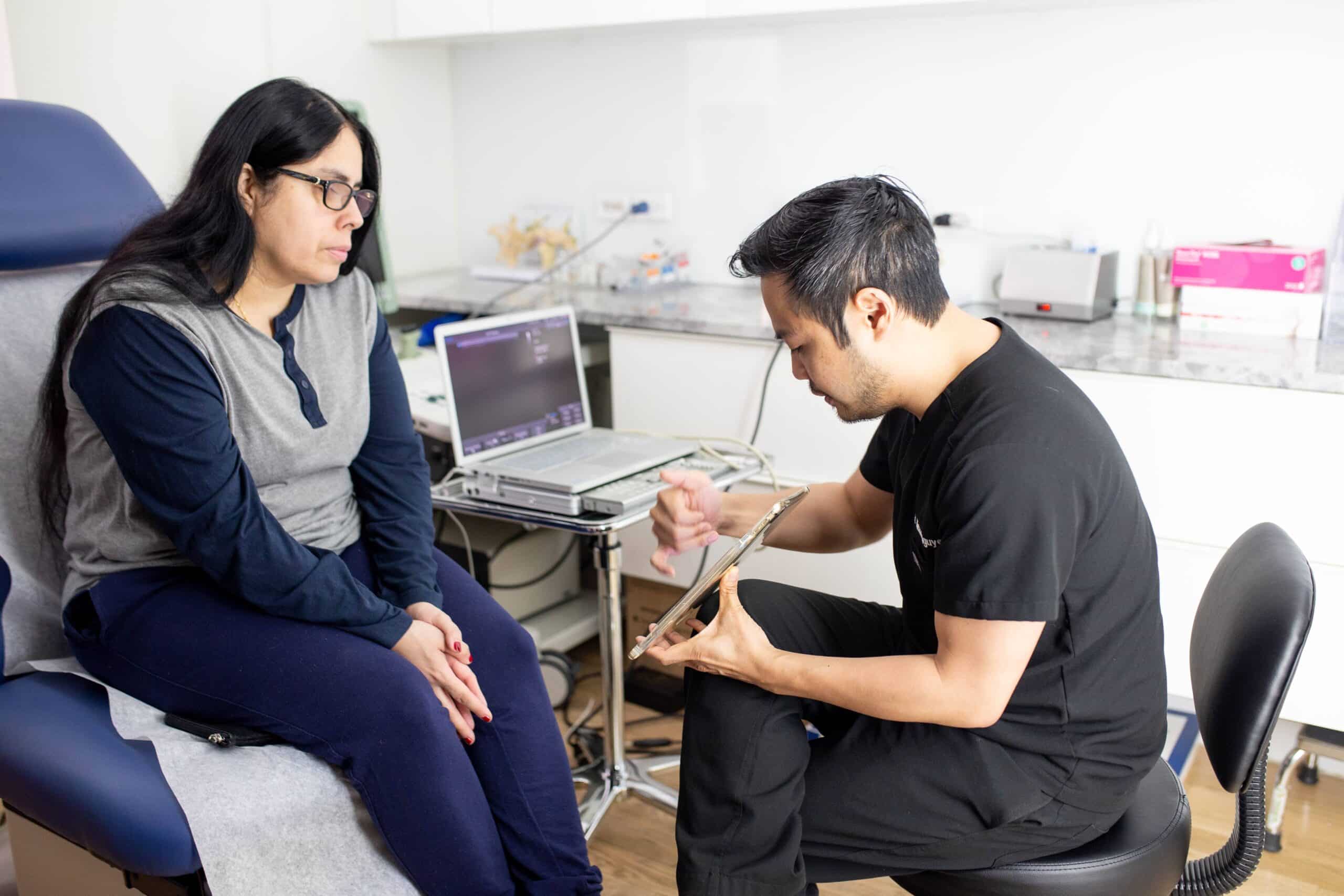 2. Because our reviews paint a unanimous picture. Our NY vein clinics are fully accredited Centers of Excellence, led by Certified Diplomates who each graduated at the top of their Ivy League class. But if you need more convincing, check out the unwavering 5-star reviews our patients leave on Google, RealSelf, and Facebook for each of our vein clinics throughout the country. 
Because our facilities and techniques are state-of-the-art. Unfortunately, some NY vein clinics use outdated or disproven methods for varicose veins and spider veins. However, our vein clinics hold the remarkable distinction of dual accreditation. This means the Intersocietal Accreditation Commission deemed both our facilities and doctors supremely qualified to practice venous imaging and medicine. We have the latest techniques and technology to deliver unparalleled results. 
*New NY vein clinic locations might be completing the approval process when this is published.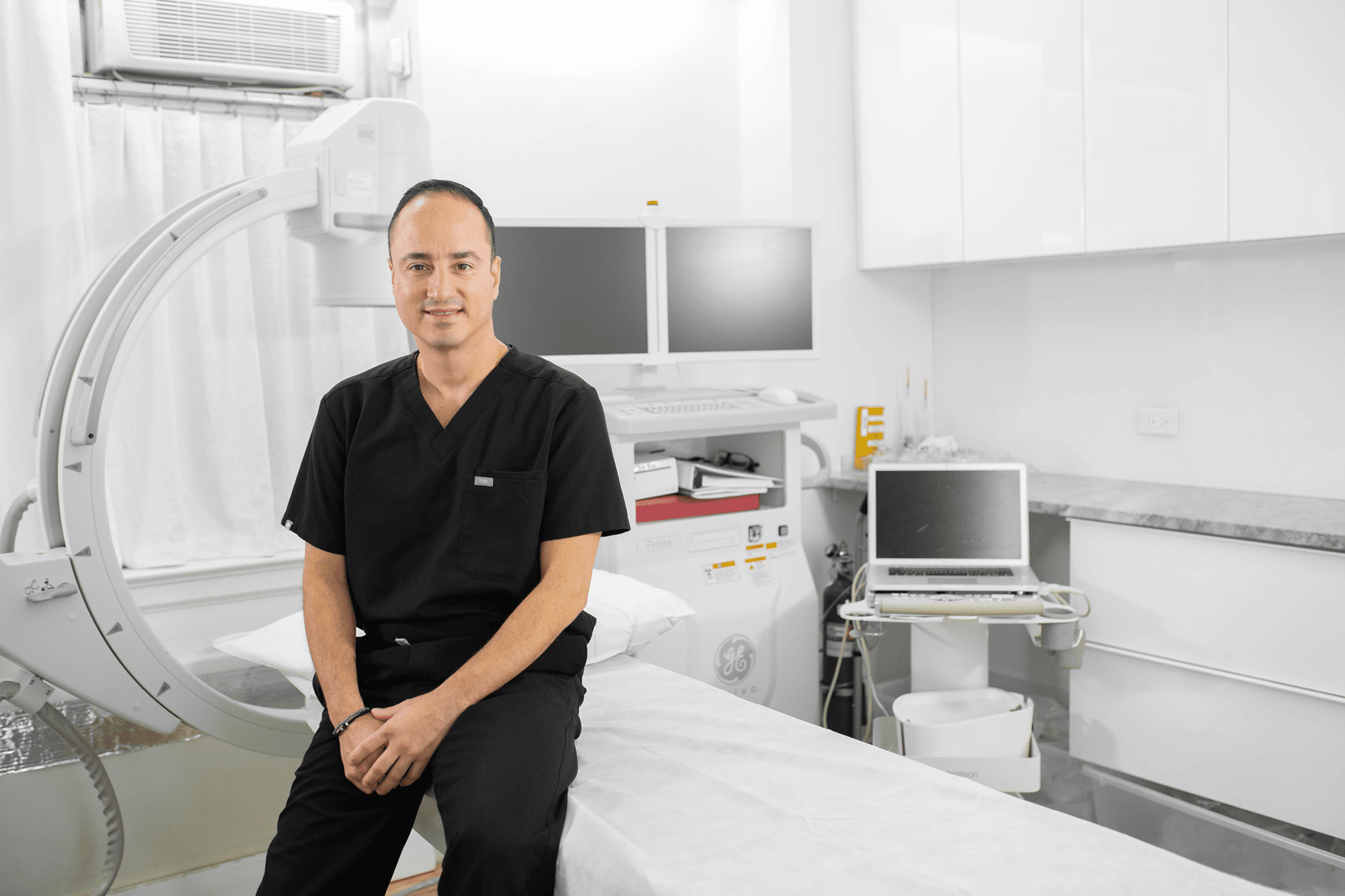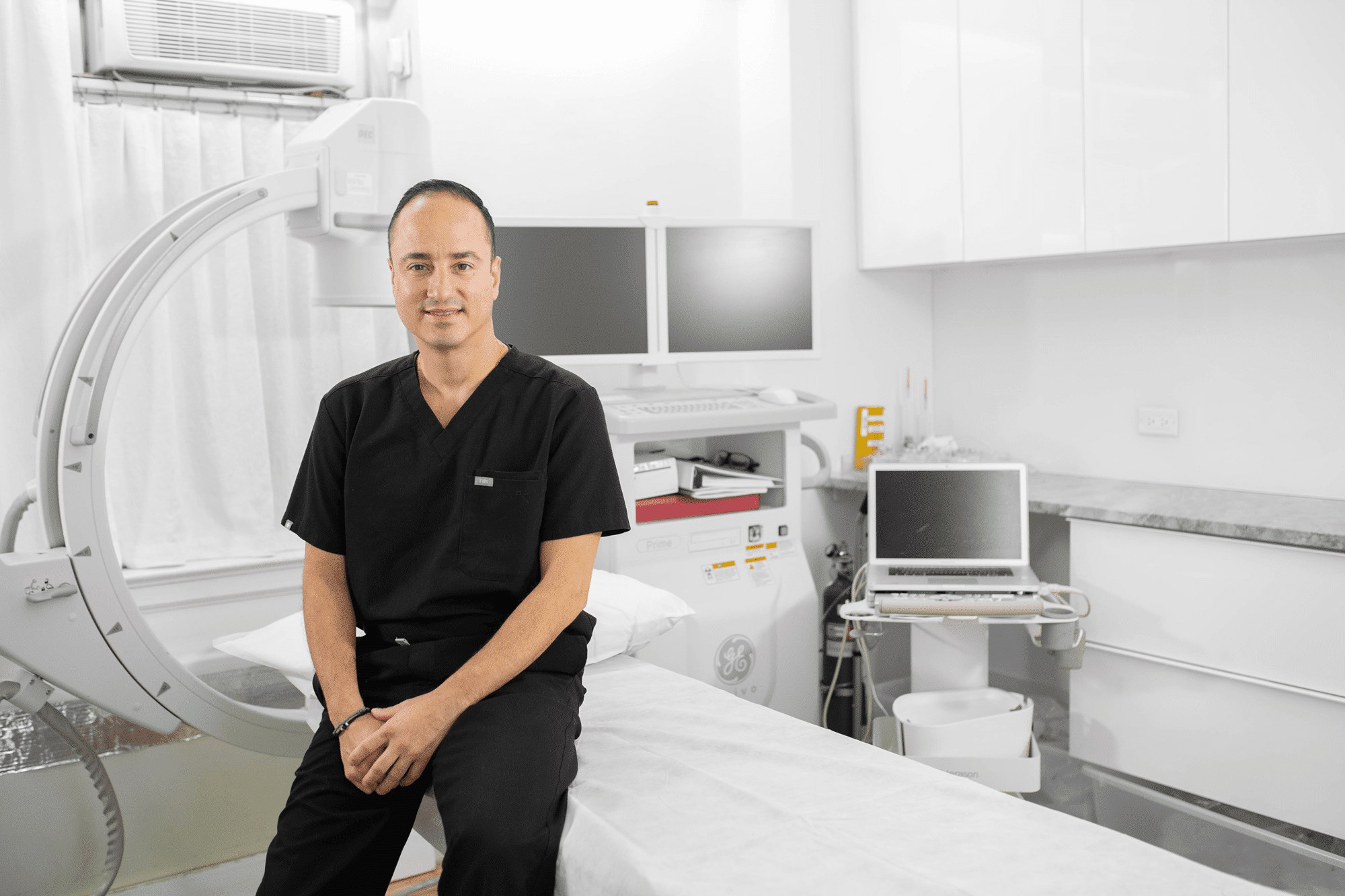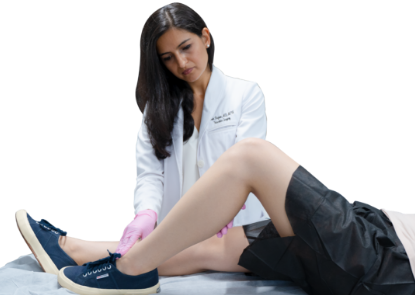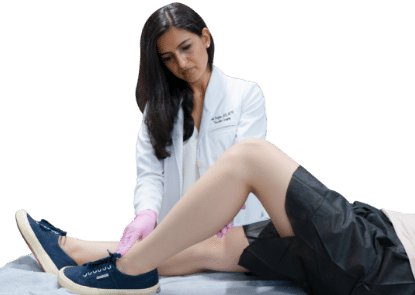 Because our vein doctors are board certified to treat your condition. While you might assume all vein clinics in New York are led by vein doctors, that's simply not the case. Many practitioners are not board certified in anything that pertains to vascular medicine. The doctors at our NY vein clinics bring an array of experience to the table, including cardiac surgery, hospitalist training, and pain management certification. In addition, each is board certified by the American Board of Venous and Lymphatic Medicine, so they're trained not only in the latest vein research, but also in how vein damage relates to your overall health. 
*Vein doctors who are new to our clinic might be completing board certification when this is published.
5. Because vein damage might indicate disease. Some NYC vein clinics only treat the visibility of spider veins or varicose veins, without checking for blood clots or vascular disease. But our NY vein doctors use a proprietary treatment algorithm, created by our Harvard-trained medical director, that leaves no stone unturned. We ask essential questions and provide intelligible answers to your questions, as well. Our assessments and treatments are more comprehensive than you'll find at any other vein clinic in New York.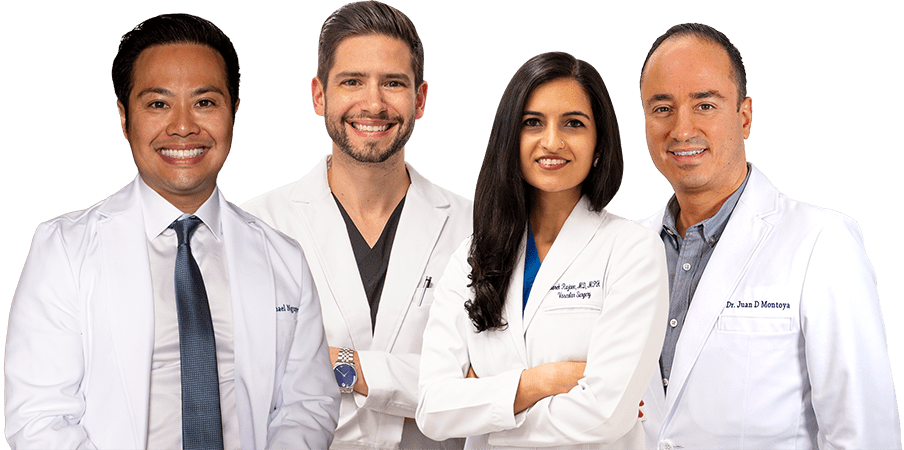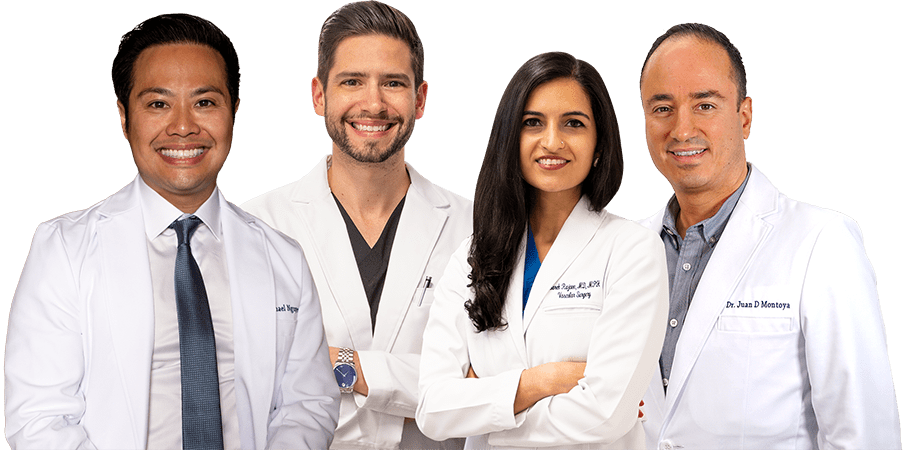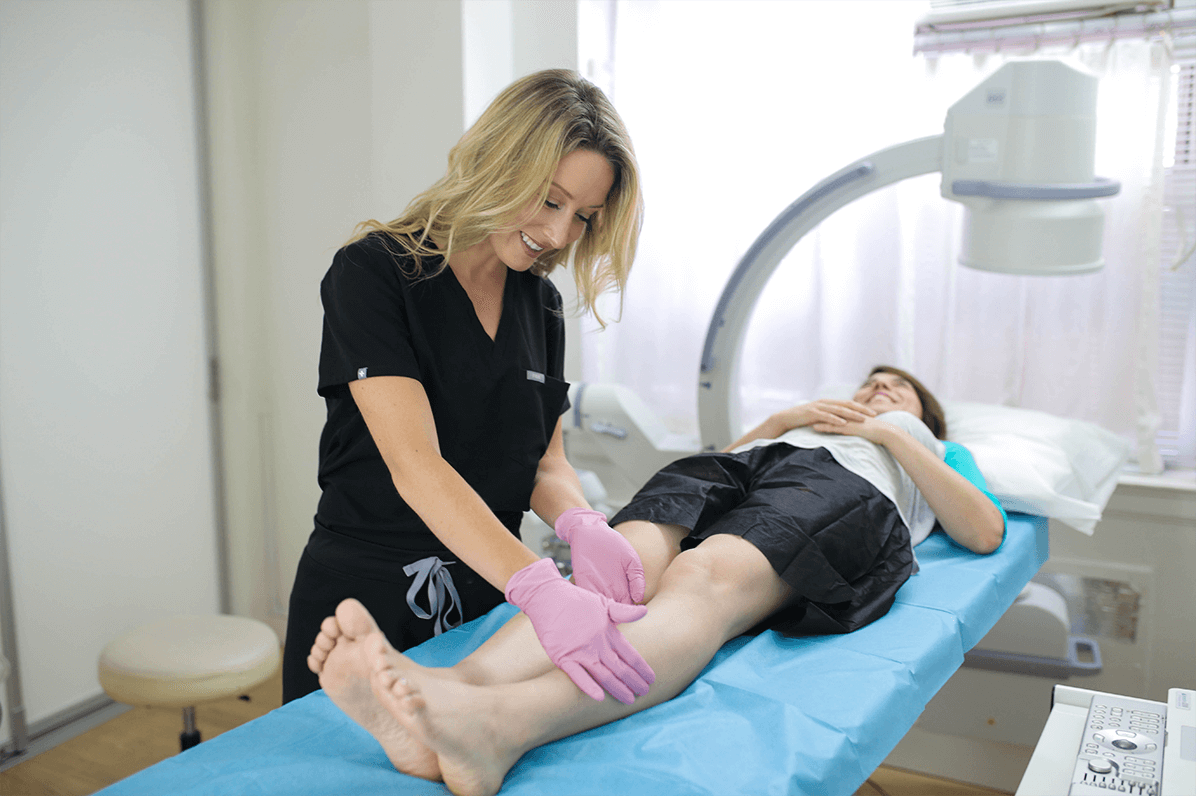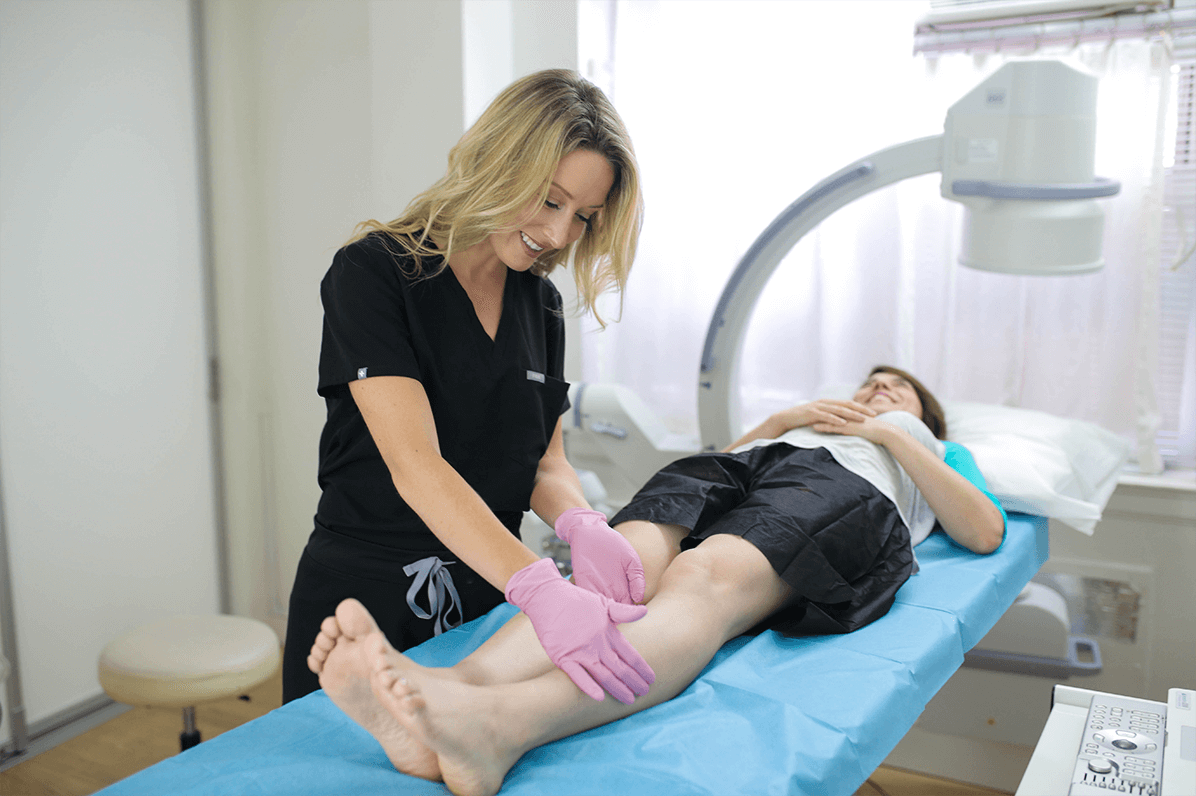 Because we're upfront about procedural costs. Insurance plans are often convoluted. It's tough for patients to discern which portion of a procedure they'll need to cover before the bill arrives in the mail. Our insurance team sidesteps this headache by outlining your costs ahead of your procedure. Our vein doctors and our treatment methods have excellent safety records, and we accept all major plans, which means many patients don't pay out of pocket. Our patients begin treatment fully informed of any expense.   
*Sometimes acquiring coverage requires patients to try support stockings or produce a doctor's confirmation of their symptoms. Our vein specialists assist in this process to secure the best coverage possible with your plan.  

7. Because we're easy to reach. How many times have you called a doctor and waited days for a response? Was it even the doctor who eventually returned your call? At our New York vein clinics, you have a care concierge who puts you in touch with your doctor whenever you need to reach them. We know that medical situations don't only arise between 9:00 to 5:00 on Monday through Friday, so our doctors are always here to address your concerns. You won't believe how much simpler our process is. Prepare to be pleasantly surprised.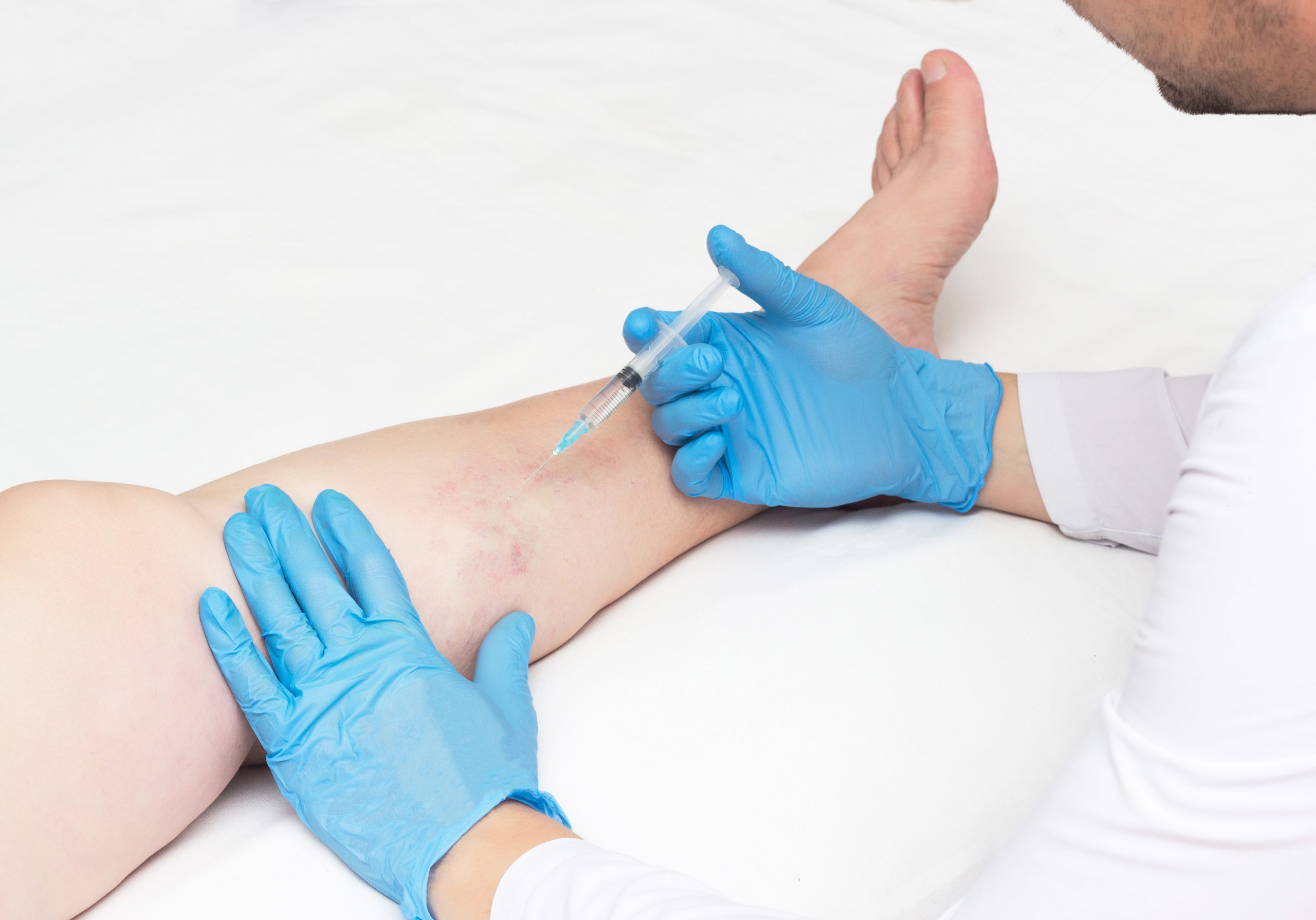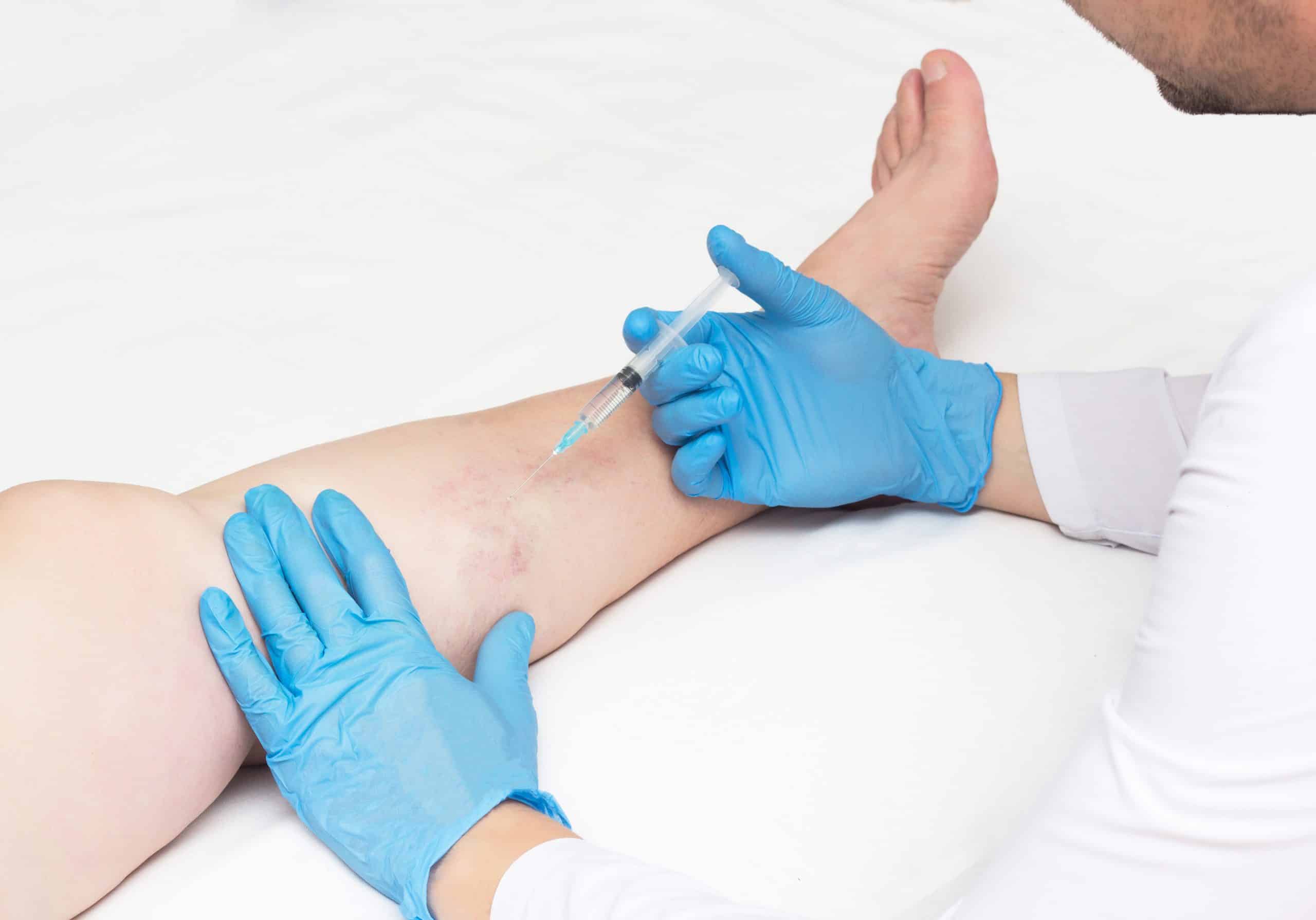 8. Because our expertise isn't geographically limited. Headed to California for vacation? Moving to New Jersey to work remotely? Wherever you go, our doctors are by your side. With multiple vein clinics in NYC, plus locations in Jericho, Lindenhurst, Houston, Paramus, Clifton, San Diego, San Jose, and more, premiere vein care is always right around the corner.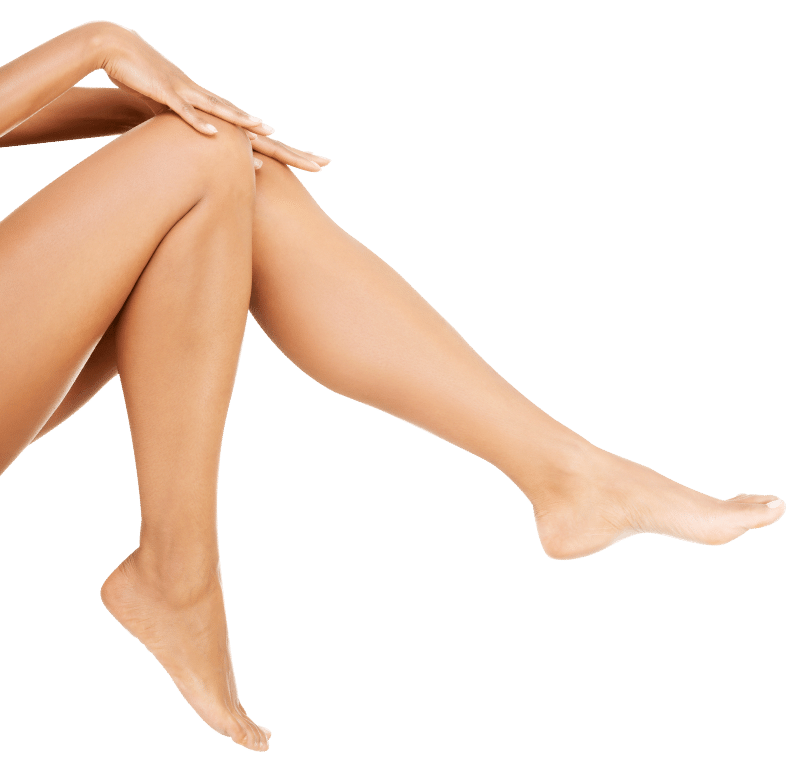 Experiencing symptoms of vein disease? Book an appointment with one of the our Vein Specialists in New York.
What should I do if I have signs, symptoms, and/or significant risk factors for vein disease?
If you are seeing spider veins, varicose veins, or stasis dermatitis, and experiencing leg pains and fatigue, it is essential to set up an appointment with a specialist in venous medicine at a vein clinic. Risk factors can exacerbate these signs and symptoms, so you need to take action to minimize damage to the veins and prevent further problems down the road. If you are looking for a "vein clinic NYC" you can contact us at the Vein Treatment Clinic location in New York City, conveniently located in the heart of New York and easily accessible by  Grand Central Station and Penn Station. 
You can schedule your consultation at our vein clinic with any of our three incredible vein doctors and be assured of cutting edge treatment. Dr. Namrata Khimani is a double board-certified doctor who trained at both Harvard and Columbia, and her expertise is in recurrent vein disease and patients who have had prior procedures. Dr. Sareh Rajaee is a Yale-trained vascular surgeon with extensive experience in vein and arterial disease. Dr. Juan Montoya is a Yale-trained double board-certified specialist in venous medicine and cardiothoracic surgery, and is bilingual in English and Spanish. This medical group of three doctors all prioritize patient care and strive to provide treatment with compassion and professionalism. Click here for directions and check out the Vein Treatment Clinic location in New York City for vein treatment today!
Learn more about our clinics, doctors and procedures!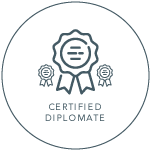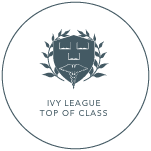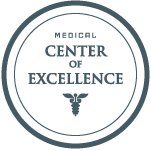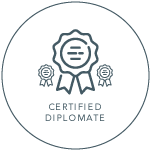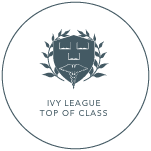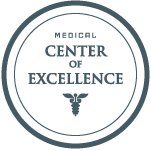 Call us
Speak instantly with one of our team members; they will answer any questions you may have regarding insurance coverage, booking an appointment and our vein treatment locations. (646) 859-1833

Book online
Visit our Book Appointment page and instantly request an appointment at the New York vein clinic near you. We offer Free Insurance Verification before your appointment.
FEATURED POSTS BY
VEIN DOCTORS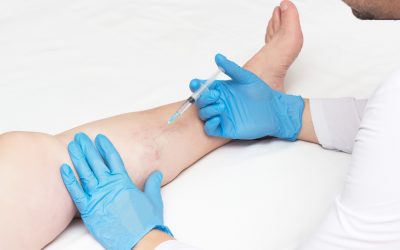 Top 7 Tips for Treatment from a Varicose Vein Doctor near Me MidtownIf you are experiencing varicose veins and the associated symptoms, it may be time to consider making an appointment with a reputable varicose vein doctor. At Vein Treatment Clinic New York, you can...
read more