Become a vein treatment success story.
Slide
"My legs have never felt better, I'm so happy"
Slide
"I'm wearing a dress for the first time in 15 years"
Slide
"I saw the changes just 3 or 4 days after"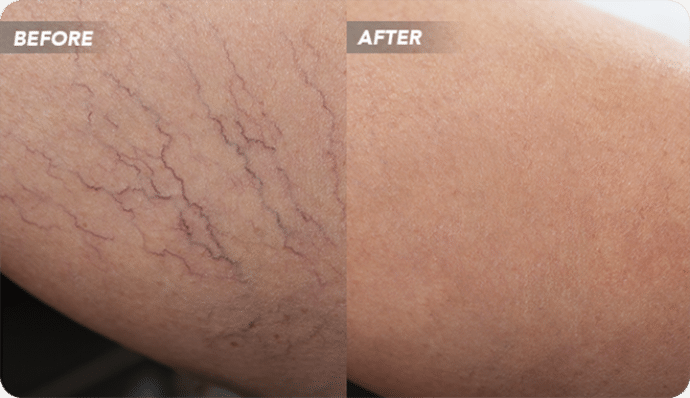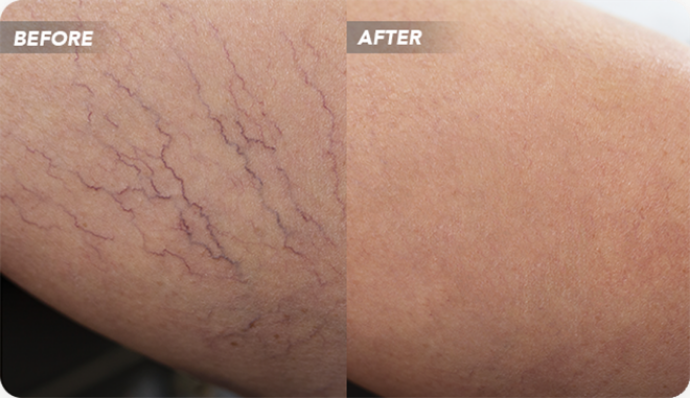 SPIDER AND VARICOSE VEIN CLINIC
Please browse through our before and after images to gauge the exceptional results from past treatments at our vein clinics in New York. Spider veins and varicose veins usually affect the legs, so that's the area most commonly treated at our vein clinics in New York.

We are Qualified Vein Experts
Our vein specialists in New York are qualified experts with advanced training in cutting-edge vein treatments and technologies. As nationally recognized experts, they've been featured in numerous TV and print media platforms and authored 50+ publications. They also have excellent bedside manners and are dedicated to the patient's overall emotional and physical comfort.

Our vein clinics in New York are officially recognized as centers of excellence, visited by vein doctors from across the country who shadow and observe our procedures. Our vein doctors attend regular conferences to stay abreast of the latest developments in vein medicine, and we follow the latest guidelines for patient safety.

We are Board-Certified Experts
Our vein doctors have undergone rigorous residency training, followed by subspecialty fellowships in the field of vein medicine. They've also passed numerous challenging tests and qualifications to receive board certifications, establishing them as the country's leading vein experts.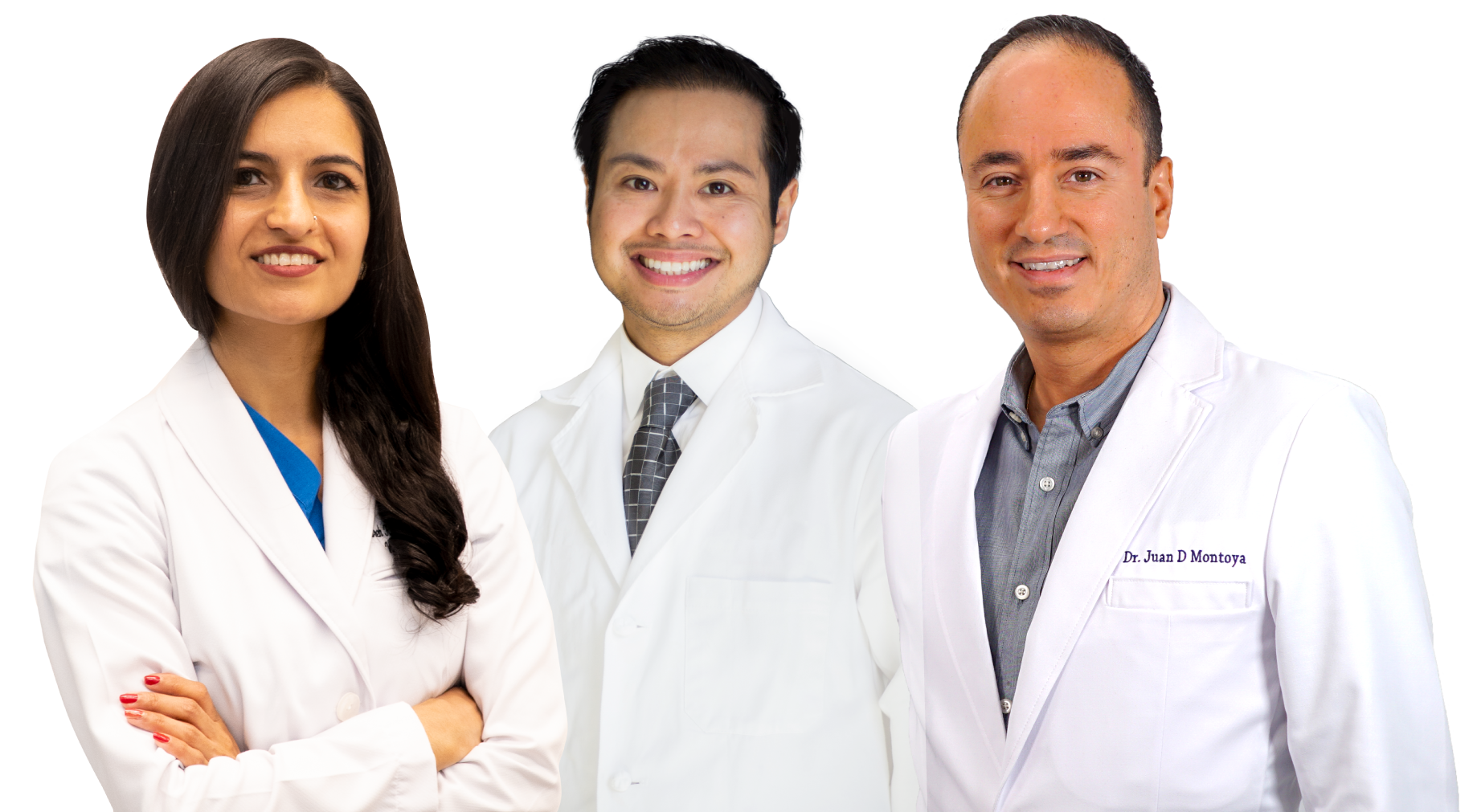 Starting your vein treatment journey
What Can You Expect After Your Vein Treatment?