Dr. Andrew Cortes Board-Certified Vein Doctor
Meet Dr. Cortes, a board-certified and fellowship-trained vein expert at New York Vein Clinics. If you're looking for a compassionate specialist to diagnose and treat the root cause of your vein problems, Dr. Cortes is the one to contact! He sees patients at the New York Vein Clinics.

About Andrew Cortes
Board Certified Vascular and Interventional Radiologist and Vein Expert
Dr. Cortes is a highly-skilled, board-certified vascular and interventional radiologist and vein expert. He completed an advanced fellowship program at UNC Hospital Systems – Chapel Hill, where he specialized in the latest, cutting-edge minimally invasive spider vein and varicose vein treatments for chronic venous insufficiency and other vascular problems.
Dr. Cortes has been involved in numerous research endeavors and has received recognition for his academic achievements, including the John P. Craig, MD, Award for Excellence in Microbiology and Immunology. He is also compassionate, kind, and committed to ensuring your vein care experience is safe, painless, and comfortable.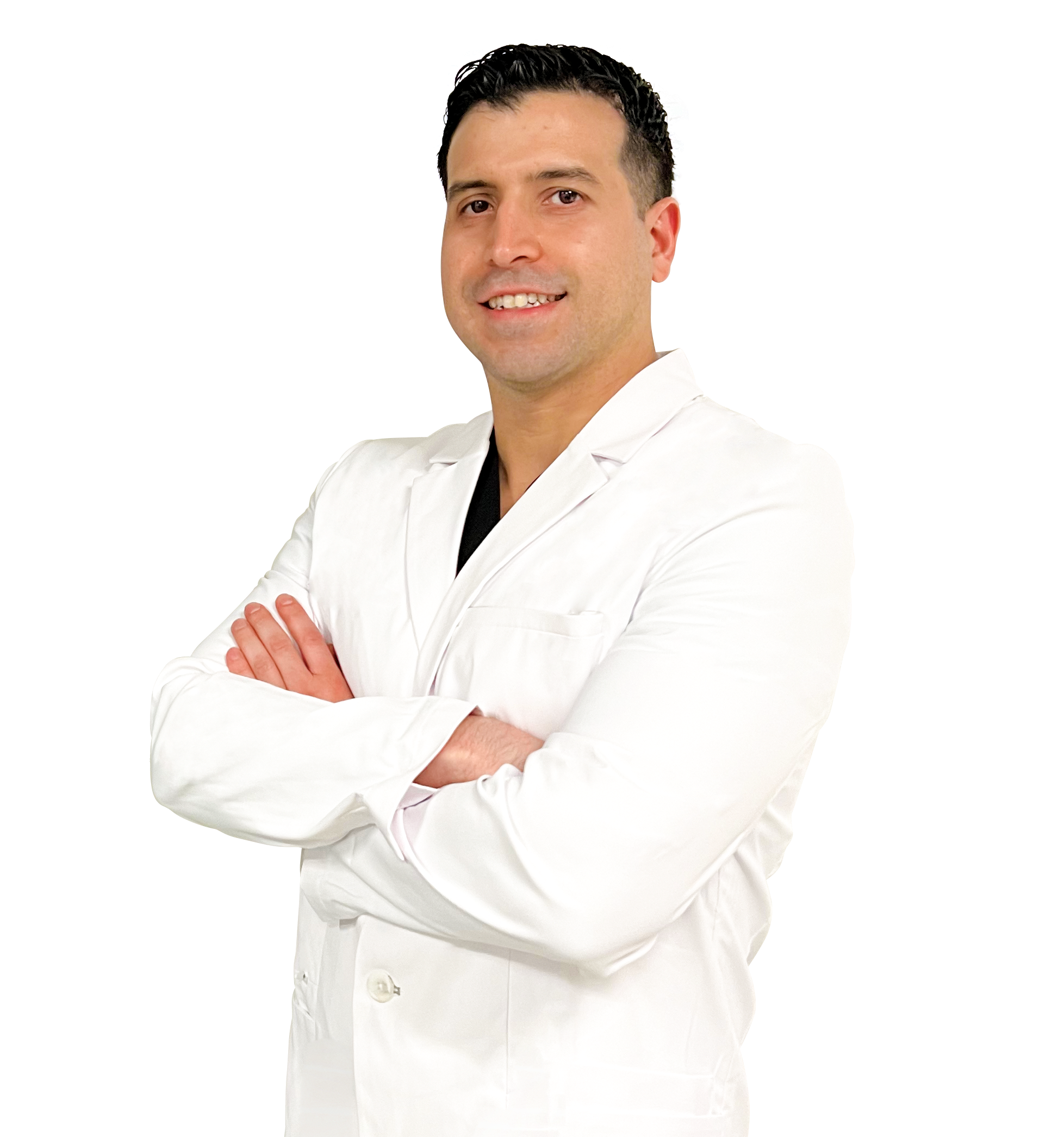 SPIDER & VARICOSE
VEIN TREATMENTS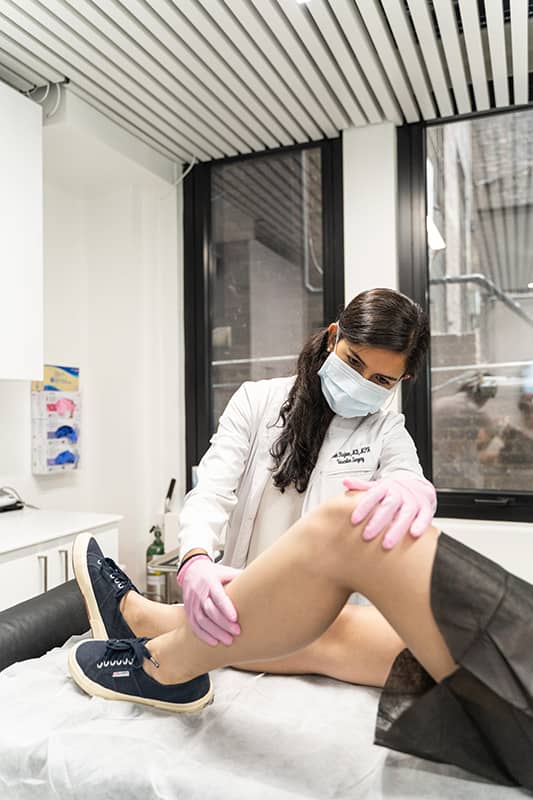 Your Spider Vein & Varicose Vein Treatment Options
Dr. Cortes is a board-certified vein doctor specializing in cutting-edge, minimally invasive procedures. He understands that most vein problems, including spider veins and varicose veins, are symptomatic of underlying chronic venous insufficiency. That's why he always diagnoses and treats the root cause of your vein problems, ensuring long-lasting results. He also accepts all major medical insurances, including Medicare.
Your vein treatment options include…
Endovenous laser ablation

Radiofrequency ablation

VenaSeal

ClariVein

Sclerotherapy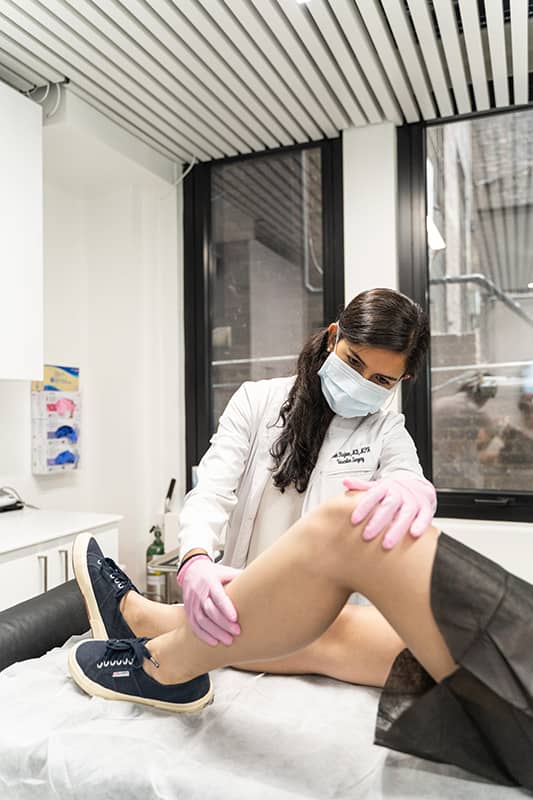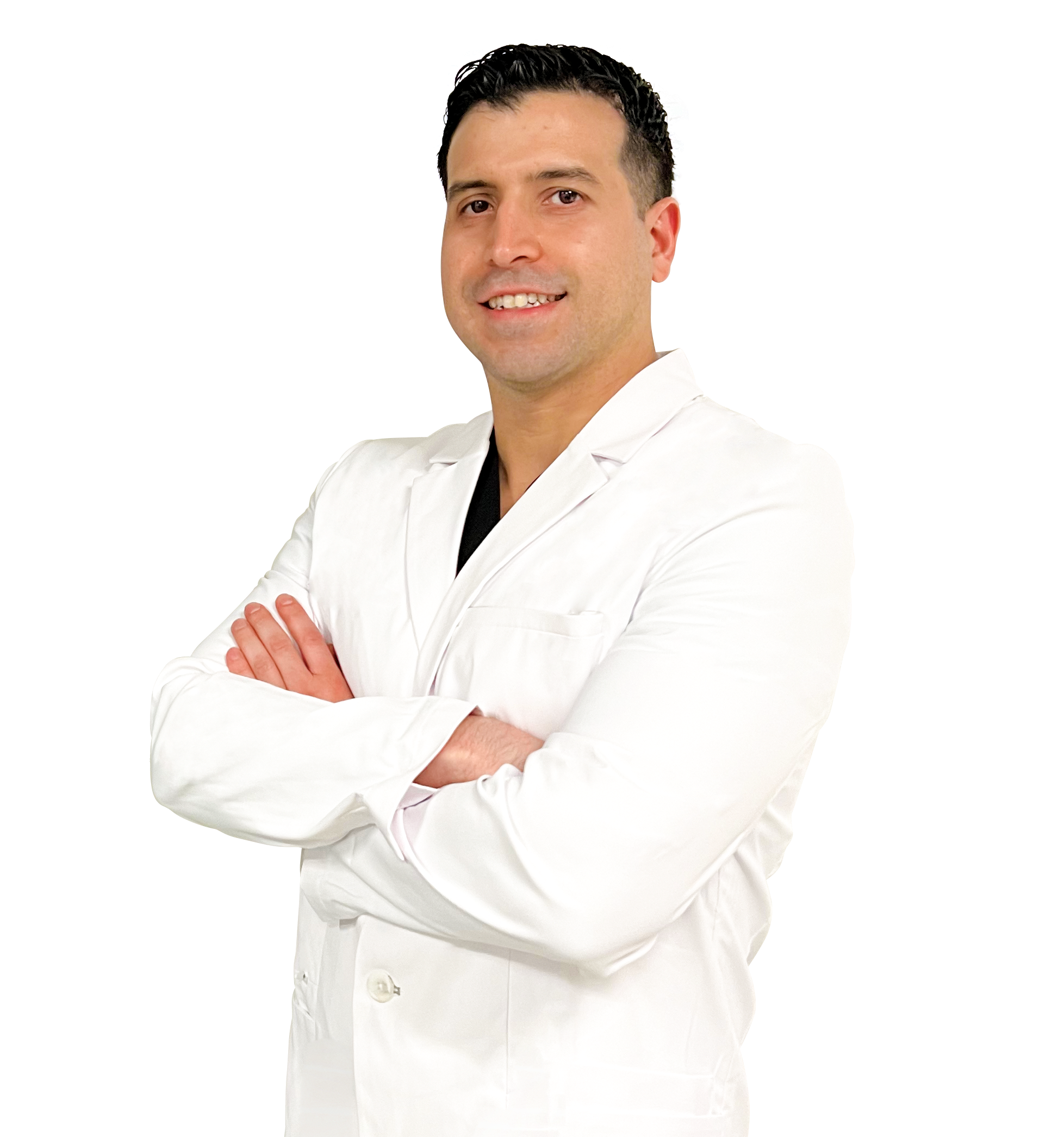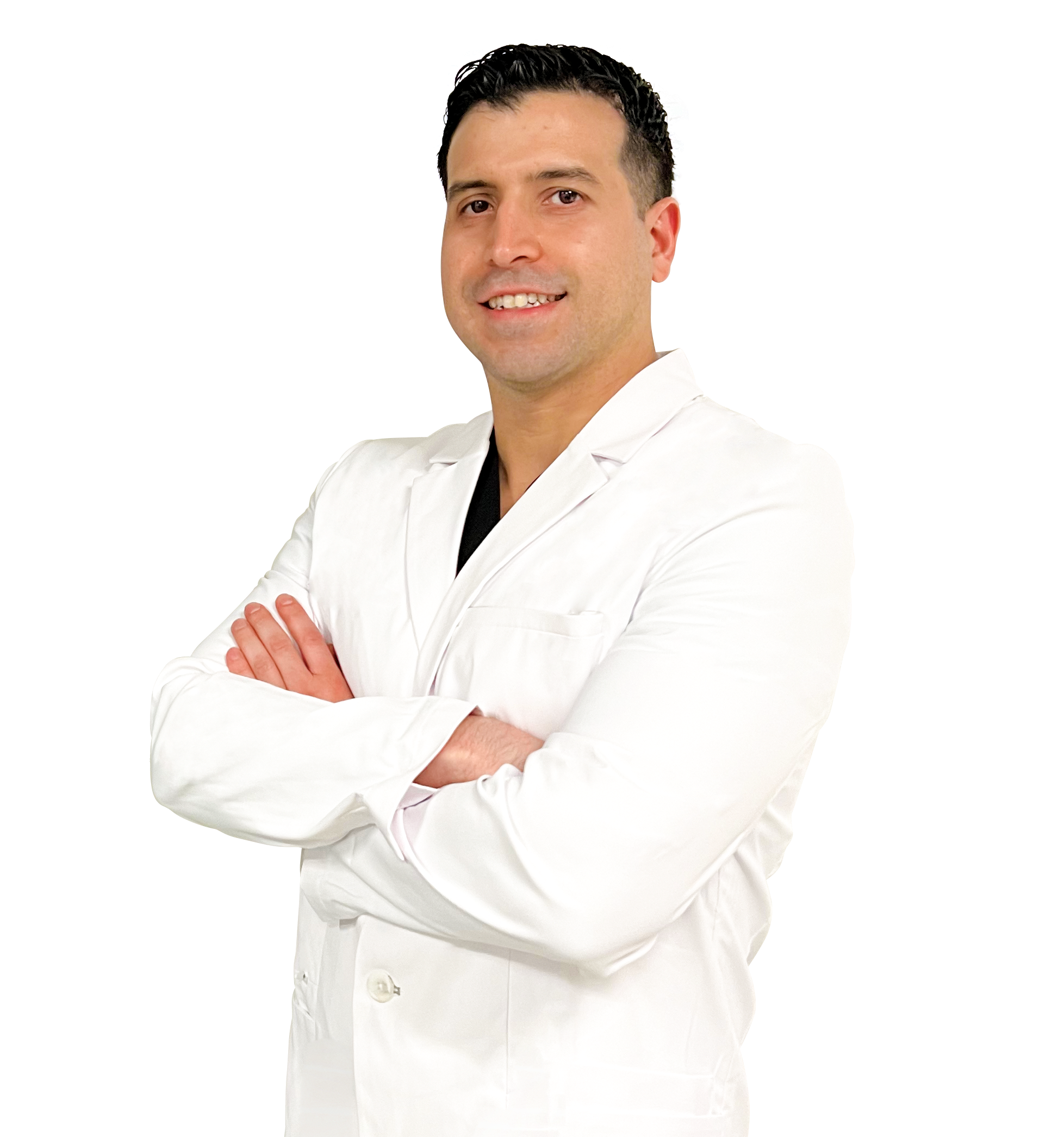 Let us give you a

Life-changing Experience!
Enter your information below to get started, our insurance specialists will give you a call right away!
Your information is encrypted and secure. By registering you confirm that you accept our Privacy Policy.